Guest

Guest

on Tue Apr 17, 2012 6:28 pm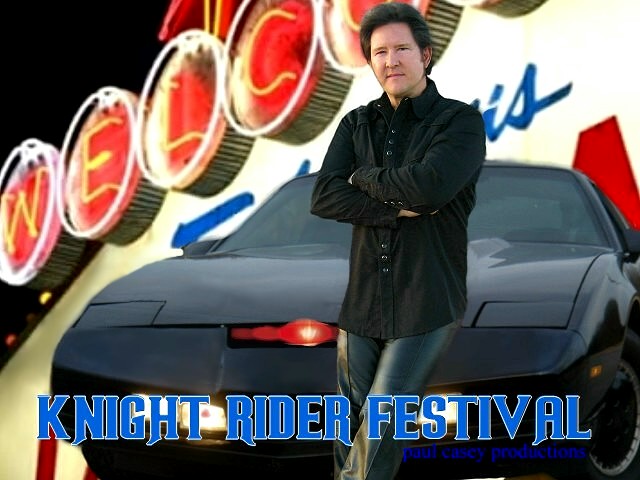 Looks like it is going to be truly amazing, and organised by a great guy! summer fun in Vegas with KITT cars and on the very street where we saw the opening scenes of KOTP, with KITT cars, Knight Rider guests and familiar faces from other TV shows from our childhoods!
less than a month away
wahoooo
3rdgenparts

Posts

: 353


Join date

: 2011-07-14


Age

: 43


Location

: CALIFORNIA/OKLAHOMA

on Wed Apr 18, 2012 11:27 am
I MIGHT be going !!,A good KR mate of mine SURPRISED me a few weeks ago and told he booked tickets to fly over to Vegas next month and made me a offer,I might not be able to refuse

!!
I went last year and had a good time,Met Michael Scheffe,Rebbecca Holden and even got invited to Catherine Hicklands private party at her place


Boy she had some GOOD food !!!!
Dave
on Mon Apr 23, 2012 8:45 am
Wish I was in a position to go, darn being grown up and self employed :-(

Still, I wish the event all the best, Paul is doing good work.
Staffordshire Knight

Posts

: 172


Join date

: 2010-11-20


Age

: 40


Location

: Staffordshire

on Wed May 02, 2012 12:58 pm
Me and 3 friends are going to the show and cant wait, just to get out of the UK for a week is something to look forward too

Permissions in this forum:
You
cannot
reply to topics in this forum