Guest

Guest

on Thu Jan 31, 2013 9:37 pm
OK time to inject some fun into the forum. We all see these arrive in our emails etc so post up some of yours and lets have a laugh

Guest

Guest

on Thu Jan 31, 2013 9:51 pm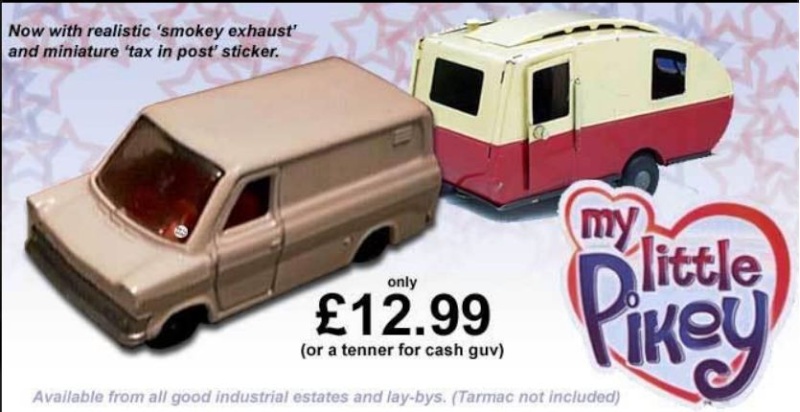 Guest

Guest

on Thu Jan 31, 2013 9:51 pm
Guest

Guest

on Thu Jan 31, 2013 10:04 pm
Guest

Guest

on Fri Feb 01, 2013 9:42 am
This is just pure genius........

pbryant_knight

Posts

: 1700


Join date

: 2010-01-15


Age

: 40


Location

: Newcastle Upon Tyne

on Fri Feb 01, 2013 5:06 pm
I remember that email a while back. Sure it's suppposed to have a heading of what it relates too though that makes the last paragraph make more sense. Funny, non the less lol.

___________________________________
One man can make a replica
Guest

Guest

on Wed Apr 03, 2013 1:21 pm
hoffman95

Posts

: 286


Join date

: 2010-05-20


Age

: 23

on Wed Apr 03, 2013 3:42 pm
jasper1978

Posts

: 302


Join date

: 2011-12-08


Age

: 40

on Wed Apr 03, 2013 8:01 pm
black t top wrote:This is just pure genius........

[You must be registered and logged in to see this image.]
is from this guy, there are a lot of his emails posted on his site, if you think the spider is funny, you must check out the others, funny as f***
[You must be registered and logged in to see this link.]
Guest

Guest

on Mon Apr 08, 2013 9:06 pm

Permissions in this forum:
You
cannot
reply to topics in this forum